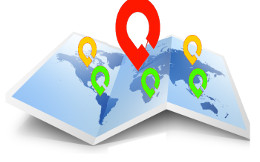 GeoSpotter

Location monitoring and tracking in real time is an inevitable corporate task in modern business world. We have a top notch product that meet such cutting edge business requirements in Geo Information area.
GeoSpotter is a product which features as a real time location tracking tracking system, incorporated with Google Map View, Routing Algorithm, Time Management and many more. Business Vendors especially in delivery based segment can boost their business by analyzing time for delivery, best routes, locating the deliveries in real time and finally the end client satisfaction.
Contact us if you are interested to know more about this product.